Cross the Line.
This campaign was made to present and promote the new Need For Speed game. The idea was to grab real footage from the game and make you explore the different scenes with 360 rotations and hotspots for more content. In the end we want to provoke the user to Cross the line!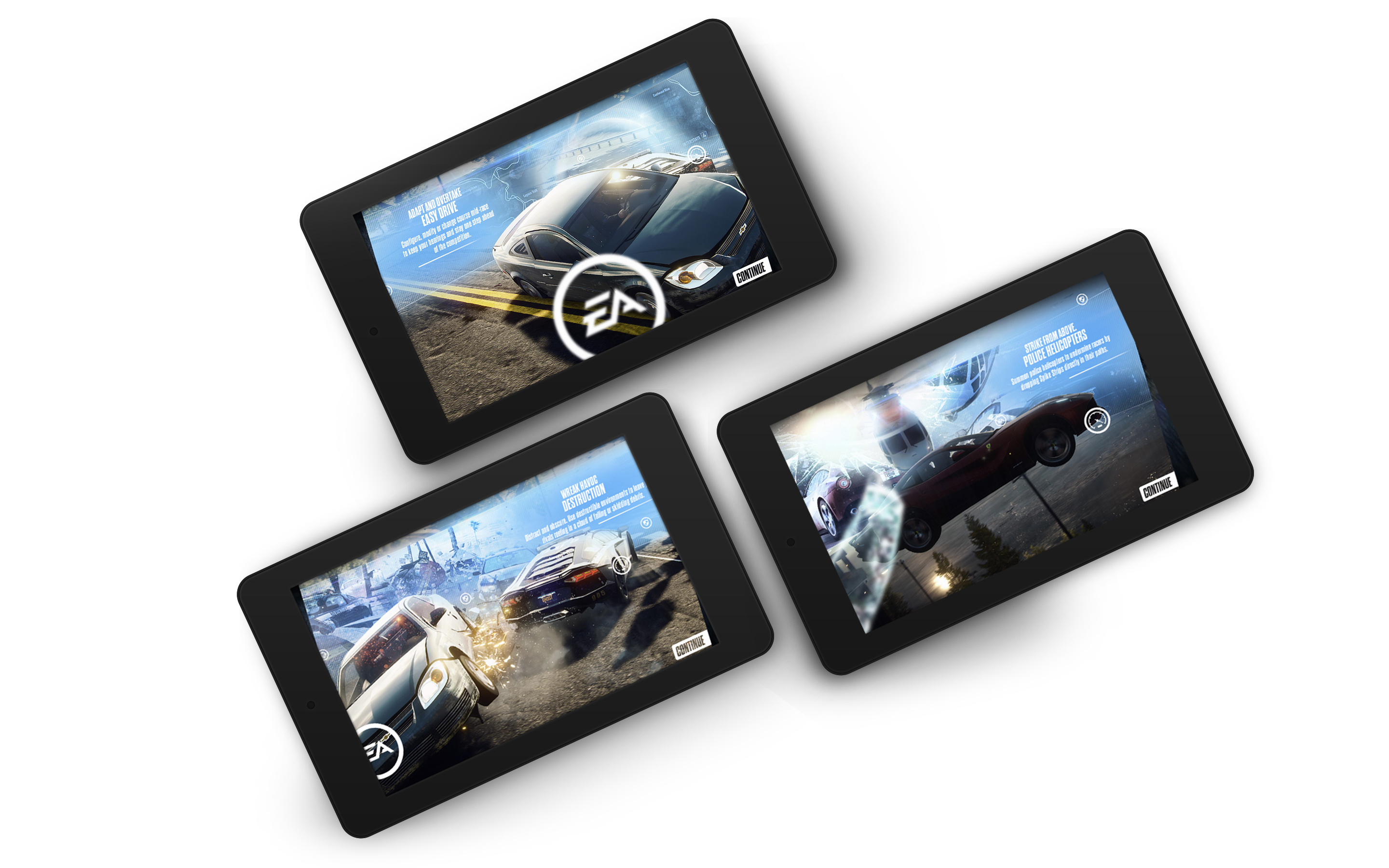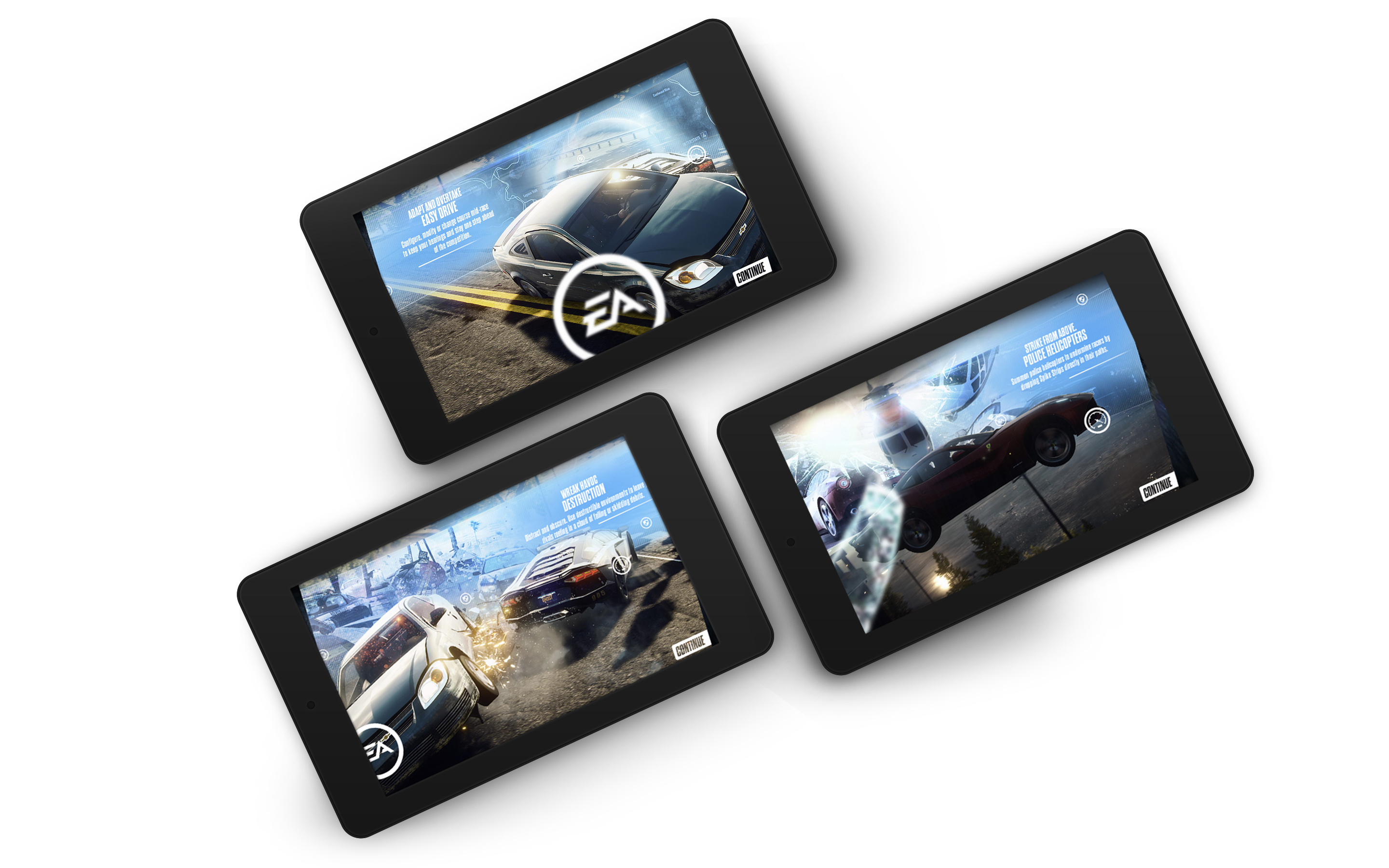 How it works.
This NFS Rivals was all about choosing one side, cops or racers. So we went for split screens when you could choose your side and a blue circular shape when exploring the hotspots.
In the video bellow, you will be able to see the full experience made by us.